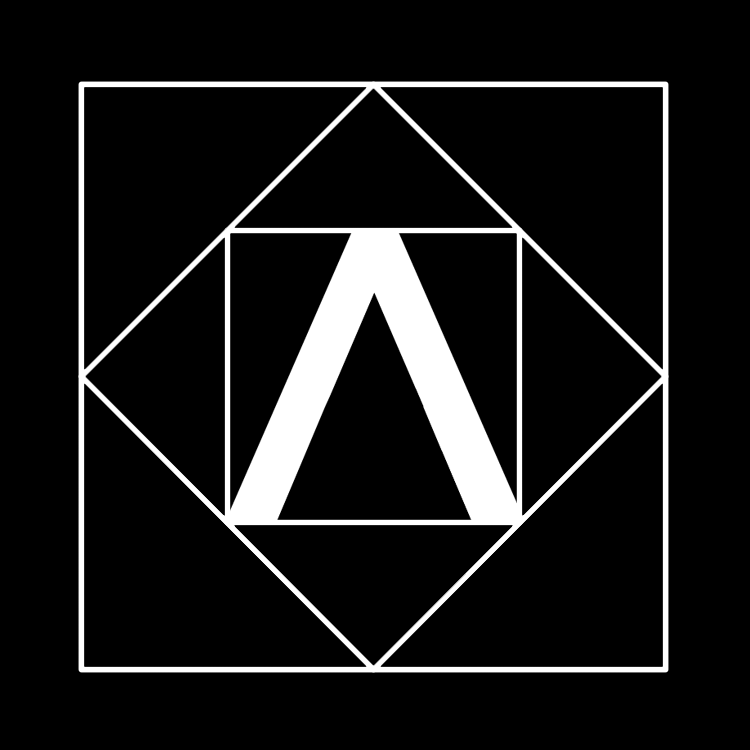 Having been fascinated by cameras and photography since I was first shown my grandfather's Kodak Eastman No.1 Pocket Camera c.1908, it was many years before I would have a camera of my own. 
Today, I strive to create photos that capture a moment in time, that fleeting expression, a glancing look, a shrewd grin, or wry smile, the essence of a brief moment in time.  
I am available for private portrait sessions, as well as events in the Vancouver and Vancouver Island areas - and as always very interested in working on location wherever in the world that may be. 
I'd love to hear from you, so feel free to contact me.

A.